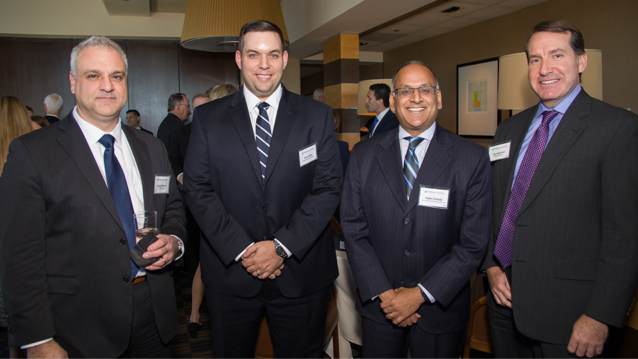 Eligibility + Requirements
We welcome applications for membership from financial institutions or insurance companies that meet the following criteria:
Principal Place of Business in New England:
In order to apply for membership, your institution must have its principal place of business in one of the following states:
Connecticut
Maine
Massachusetts
New Hampshire
Rhode Island
Vermont
The institution is duly organized under federal, state or tribal laws.
Subject to Inspection and Regulation: The institution is subject to inspection and regulation under the banking or insurance laws of any state or federal regulatory agency, or to certification by the CDFI Fund.
Long-Term Home Mortgage Loans: The institution either purchases or originates long-term home mortgage loans. A long-term home mortgage loan is defined as a home mortgage loan with a maturity of five years or more. This includes holding mortgage-backed securities.
Financial Condition: The institution's financial condition is such that advances may be safely made.
Character of Management and Home Financing Policy: The character of the institution's management and home financing policy are consistent with sound and economical home financing.
For banks and savings institutions with assets greater than $1.323 billion (as of 2022) and for all credit unions, at least 10% of total assets should be in residential mortgage loans or related assets. This requirement is not applicable for insurance companies, CDFIs, or smaller banks and savings institutions.