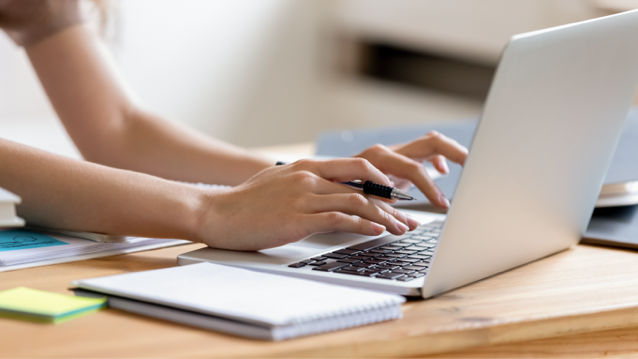 Online Banking
Through our secure Online Banking site, FHLBank Boston members can conveniently secure advances, transfer balances between deposit accounts, execute trades, and apply for letters of credit. Members can also easily track balances, recent transactions, and access a wide range of reports.
Online Banking can be used for a number of transactions, including, but not limited to:

Creating and viewing advances,

Executing and monitoring securities trades from your safekeeping accounts,

Viewing deposit accounts and transferring funds between those accounts,

Applying for public-unit deposit letters of credit (LOC) and other LOCs,

Reporting balances for your outstanding LOCs (for quarterly billing),

Responding to corporate action notifications, and

Managing user entitlements.
As a private, secure site, Online Banking requires members to have a user ID and password. New members must complete the Correspondent Services Agreement and a user authorization form prior to gaining access. A minimum of two User Entitlement Administrators (UEAs) from your organization are required, and after access is granted, UEAs can simply extend authority to others via Online Banking.
The following resources will help you use Online Banking:
​User Entitlement Administrators (UEAs), Advances, Letters of Credit (LOC)
​Online Banking Users, Online Banking Calculators
​Safekeeping Transactions, Deposits
​Ready to start using Online Banking?
Use this form to establish a correspondent relationship with us.
Members can find this form to authorize users for Online Banking in our Forms + Applications section.