Membership Benefits
We offer competitively priced and efficient services with the added security of dealing with a highly rated depository.
In addition, Federal Home Loan Banks are not FDIC-insured depository institutions and therefore not considered a correspondent under Regulation F. This allows members to extend their overnight credit exposure.
What We Offer:
Deposit Services
Members can select from a variety of deposit products to support cash management needs.
Securities Safekeeping
Members may establish one or more securities Safekeeping Accounts at FHLBank Boston.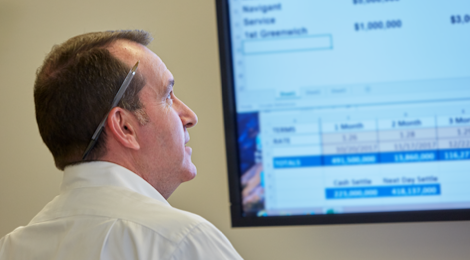 Easily access the short- and long-term deposit rates you need to make smart business decisions.
Deposits and transfers to and from your IDEAL Way account can be completed seamlessly through Online Banking.
Additionally, you can initiate a trade or corporate action and access all your daily and monthly reports. To get you and your colleagues new to Online Banking up to speed quickly, we offer guides and assistance from a team dedicated to helping you conduct your business with us online.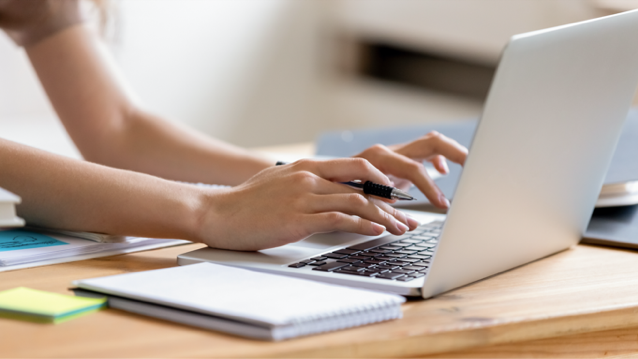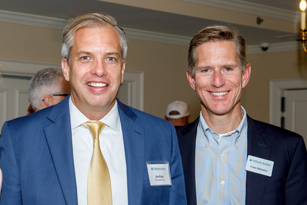 Member relationships are valuable to us, and we want to ensure the integrity of your interactions with us. We ask members utilizing our correspondent and deposit services to adhere to these reasonable control standards.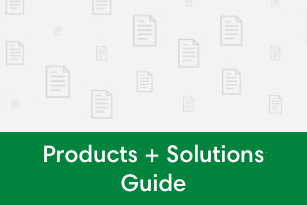 Detailed information about our correspondent services can be found in our Products + Solutions Guide.