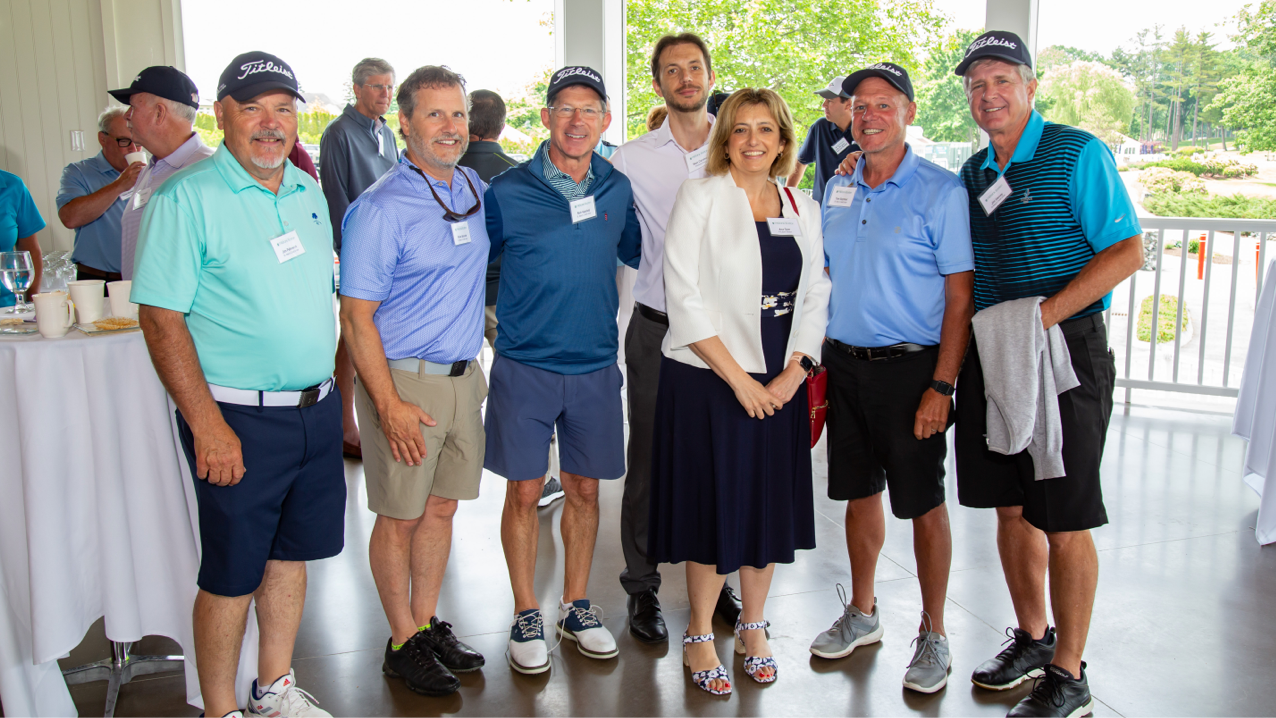 Depositories + Credit Unions
Our membership includes most of the banks and many credit unions in the New England states. Not only do members have access to a reliable and low-cost source of funds and highly rated letters of credit, they also have access to a few other benefits.
Networking and Educational Opportunities
We host meetings throughout the year where you can network with industry colleagues and expand your understanding of important issues and products that can help you.

As an example, at one of our recent meetings, our Treasurer provided an overview about the transition from LIBOR to SOFR with tips on how members can prepare as well as information about how FHLBank Boston was preparing.
We also organize both live and pre-recorded webinars on topics that are of critical importance to banks and credit unions.
Our Financial Strategies team is happy to meet with you to develop customized funding solutions to stay ahead of the curve and help you make smarter borrowing decisions. The team also provides a steady stream of timely and thought-provoking articles, which are posted in Strategies + Insights.