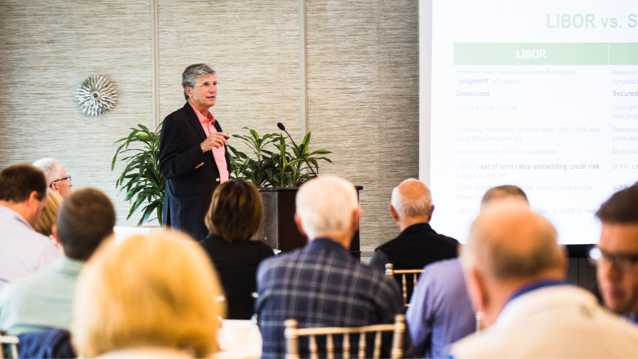 Message from President and Chief Executive Officer Timothy J. Barrett
I am deeply honored to assume the leadership of this mission-driven cooperative which has provided highly reliable wholesale funding and liquidity to financial institutions throughout New England for nearly nine decades.
Throughout our impressive history, the Bank has remained focused on delivering the products, services, and programs that our members need to address new and unexpected challenges – whether it be a financial crisis or a global pandemic. We have pivoted as necessary when confronted with such challenges to effectively and efficiently support our members, including developing new products, adjusting housing and economic development programs, reevaluating Bank policies, and launching new platforms.
And moving forward, we will continue to explore ways that we can enhance our services to offer flexible and competitively priced funding options to help our members drive economic growth and community development throughout the region.
As our industry continues to evolve, we will also prioritize diversity, equity, and inclusion. This priority is linked closely to one of our core values as an organization -- respect. A diverse workforce where all employees feel respected and valued is a critical component to the success of our business. This commitment extends beyond our workforce to our partnerships with counterparties, vendors, suppliers, and, of course, our members.
While I anticipate that the path ahead will not always be smooth as we navigate the post-pandemic world, and while I cannot predict the future, I am confident that the Bank's financial strength, the dedication and resilience of our team, and the strong partnerships we've built with our members ensure that we are well positioned for the next chapter that lies ahead.