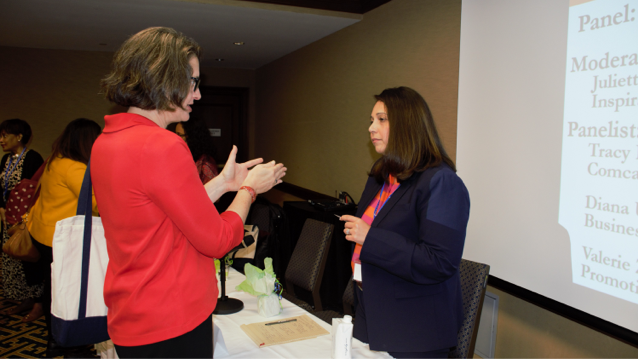 Our Partners
We are proud of our affiliation and collaboration with a host of organizations that help us expand our network of vendors, connect with interns and job candidates with diverse backgrounds, and advance our diversity and inclusion program.
Here are some of the organizations we partner with:
Greater New England Minority Supplier Development Council
The Center for Women & Enterprise
WorkWithoutLimits
DiversityInc Best Practices
Boston Private Industry Council
Apprentice Learning
YW Boston
COLOR Magazine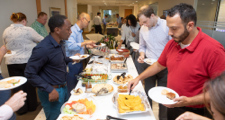 We work hard to develop and sustain a diverse workforce that reflects the members and communities we serve and seek to partner with diverse contractors who can help us deliver exceptional services.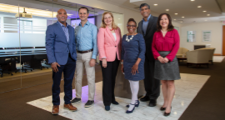 Our Inclusion Council is a dedicated group of employee volunteers who increase awareness and engage employees in understanding how diversity and inclusion contributes to our success.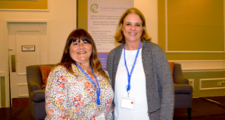 We continue to strengthen our partnerships with diverse vendors and explore ways to expand that base.
In addition to a diverse talent pool and supplier base, we are investing in diversity in capital markets and through our housing and economic development programs.